ECHOLS COUNTY SCHOOLS
VISION STATEMENT
To be a school system that develops independent, responsible, lifelong learners.
MISSION STATEMENT
The mission of the Echols County Schools System is to provide an excellent education for all students.

Local Educational Agency (LEA) Annual Report Card
Echols County Schools link to Report Card
Basketball Game for Friday, January 22
is postponed due to number of players quarantined
and lack of eligible players to participate
in the varsity basketball games versus Atkinson County.
Both boys and girls basketball games are postponed
and we do not currently know when this game will be
rescheduled. As of now, other scheduled events will go
on as planned.
PRE-K PROGRAM CLOSURE NOTICE!!
NOTICE - Clinch County Game on Thursday January 14 6 PM!
The girls and boys basketball teams will be playing Clinch County on Thursday at 6:00. Due to Covid-19, Clinch County is restricting the number of people allowed in the gym. They will not be selling any tickets at the gym the night of the game. We have 100 tickets that can be purchased in advance on a first come first serve basis. Parents, students and fans can purchase tickets from Mrs. Lynnette in the high school office beginning Tuesday morning at 8:00 for $6 each. You must bring the money to receive the tickets. We will not be reserving tickets without the money. You must have the ticket with you in order enter the game at Clinch on Thursday.
Notice to Parents and Students:
This Friday January 8th, we will be dismissing school 30 minutes early. All Students will be dismissed at 2:00 PM. Please make necessary arrangements for this early release.

Echols County Schools will resume school Tuesday, January 5th. We will continue to follow our COVID related guidelines from the 1st semester. If your child is currently sick or in quarantine due to COVID symptoms/exposure please do not send them to school. Please contact the school nurse if you have any questions about when your child may return to school.
Please review documents below
BEFORE taking the survey
9-12 Parent Involvement Policy
District Parent Involvement Policy
PUBLIC NOTICE:
- SpEd Dept in need of Certified Teacher
Teacher apply at teachgeorgia.org
- Substitute lunchroom workers
Please contact Missy Pittman at the BOE
229-559-5734 if you are interested.
LINKS TO:
SPLOST schedule for FY20 Available by clicking on this link
All E-rate information for bid consideration can be obtained by contacting the district E-rate consultant, Hugh Manning, at hugh@k12consultants.com

If anyone is interested in participating in future Electrical, Plumbing, HVAC and/or Basic Small Repair, Handyman Jobs/Projects for the Echols County Board of Education, please contact Missy Pittman at 229-559-2477 with their credentials to be added to the job contact list.
http://www.gadoe.org/Finance-and-Business-Operations/Financial-Review/Pages/School-System-Financial-Information.aspx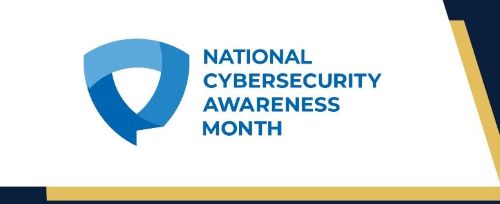 "Do Your Part. #BeCyberSmart"
Tip sheets on how to protect yourself from online threats
Identity Theft and Internet Scams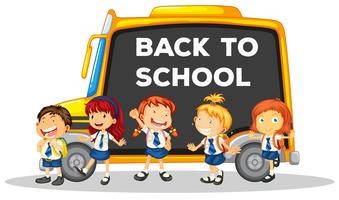 FY21 Back to School
Link to Reopening Presentation
STATE LAUNCHES INTERNET SPEEDTEST PILOT FOR SCHOOLS
The Governor's Office has announced a Statewide initiative to map wireless carriers in support of education. The goal is to draw a clear picture of what wireless access really looks like in our State by creating maps to assist with decision making. We ask that you help spread the word about this effort and encourage your students, parents, staff and the public in your areas to participate. The link to the press release is on the Governor's website and information that you can use to spread the word.
Link to speed test www.speedtest.net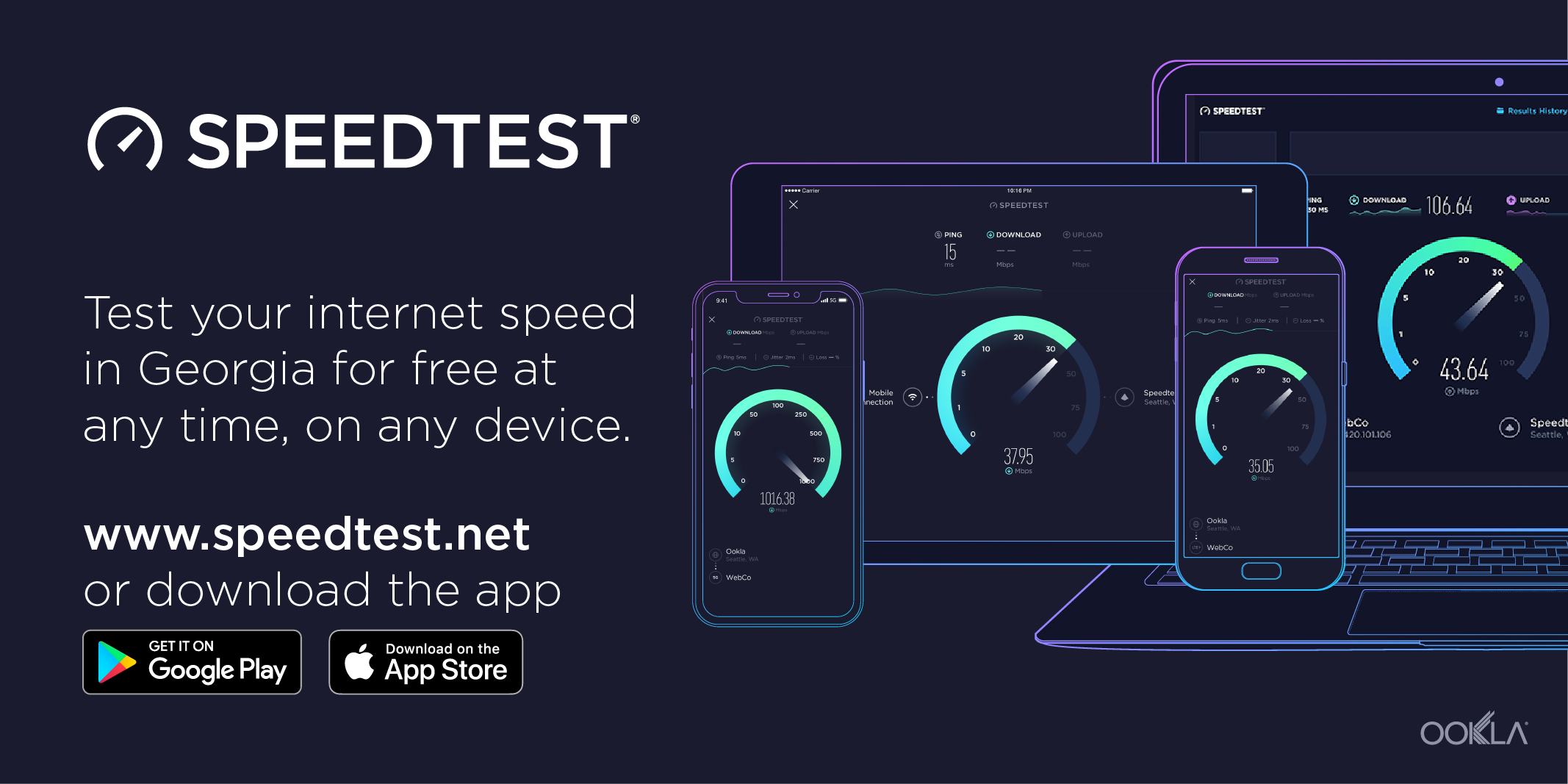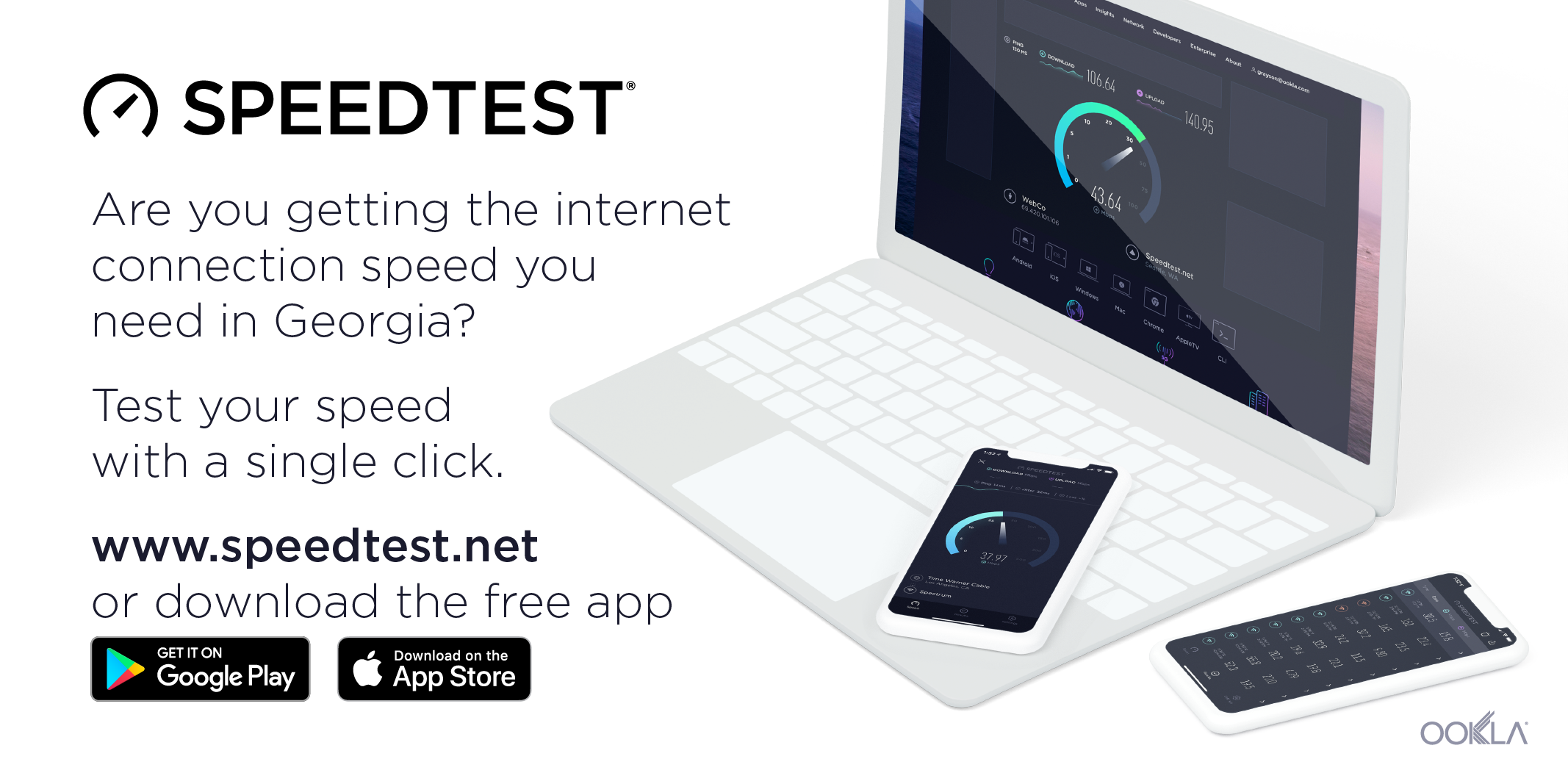 FREE Public WiFi for Georgians Link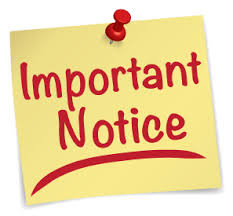 Governor's Directive Effective March 26 2020
Per Governor's Directive at this Link
Link to Superintendent's Notice Letter
Link to Open Education Resources for Teachers & Students
Link to FREE Resources for Parent to Use with Students
CLEVER is available for Teachers and Students on School Home Pages
Link to GA Home Classroom Information
Link to coastal Plains RESA Wraparound COVID-19 Resource List

DUAL ENROLLMENT INFORMATION
Dual Enrollment Brochure for Families
Coronavirus Disease (COVID-19) information
_______________________________________________
NOTICE TO PARENTS!!!!
According to the Georgia Department of Public Health, before starting the
2020-2021 school year, all students entering or transferring into
eleventh grade will need proof of a meningococcal booster shot (MCV4),
unless their first dose was received on or after their 16th birthday.
Meningococcal disease is a serious bacterial infection of the brain and spinal cord fluid.
Meningitis Vaccine Parent Letter
Click this link for important vaccination requirements - English!!
Click this link for important vaccination requirements - Spanish!!
___________________________________________________________________________________
Information on Dual Enrollment
GSFC's "How to apply for Dual Enrollment" video…
https://www.gafutures.org/hope-state-aid-programs/scholarships-grants/dual-enrollment/
___________________________________________________________
The district is committed to securing student data and informing parents of their rights under the Family Educational Rights and privacy Act (FERPA) and the Student Data privacy, Accessibility, and Transparency Act of Georgia. Policy JRA also establishes a process for making student data privacy complaints.
Policies JR and JRA are linked below (see eBoard on district website for these and other policies).
· FERPA Directory Information and Parent Rights
· ECBOE JR and JRA Policies and JRA-E(1)/JRA-E(2) Complaint Forms
_________________________________________________________
OPEN RECORDS NOTICE
Records of the Echols County Schools are subject to the Georgia Open Records Act, O.C.G.A. § 50-18-70 et seq.
All written requests for public records made pursuant to the Official Code of Georgia Annotated Title 50, Article 4, Chapter 18 must be sent to the Open Records Officer, Mrs. Kelly Wicks, at Echols County Board of Education, 216 Hwy 129 North, Statenville, GA 31648 or to kelly.wicks@echols.k12.ga.us.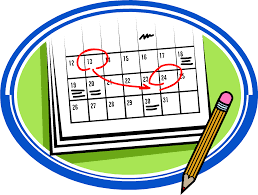 BOE meeting dates
are located in the
Calendar section.