PUBLIC NOTICE:
FIVE YEAR HISTORY & TAX DIGEST FY20 LINK
SPECIAL CALLED BOE MEETING Monday, August 24, 2020 at BOE Office, 6 PM - Adopt FY20 Millage Rate
JOB OPENING: Echols County Schools is currently looking for a student support paraprofessional. Spanish speaking preferred. Position will be available until filled. Applications can be picked up and dropped off at the Echols County Board of Education. Link to job description.
ANNOUNCEMENT: Due to current health concerns and out of an abundance of caution for our employees, students, and community we are delaying the start of in person school. We are tentatively rescheduling our in person start date for Friday, August 21st. We will send an update through phone, email, and social media next week.
UPDATE: The Echols County Schools opening date was postponed two weeks due to a member of our staff exhibiting signs and symptoms of COVID-19 the day before school should have started. Out of an abundance of caution for the safety and well-being of our students and staff, we made the decision to postpone. This staff member had contact with numerous other staff members during pre-planning, which could cause several staff to quarantine due to the exposure. We want to thank our parents, staff and students for their understanding and patience as we navigate the opening of school during a national pandemic. We look forward to seeing our students next week. Lastly, for our students enrolled in virtual learning, we are finalizing our online set up. We anticipate contacting you over the next several days to arrange for your child's orientation.
DFCS community Partner Pandemic Electronic Benefit Transfer (P-EBT) Communication Tools
Please see the attached PDF link below: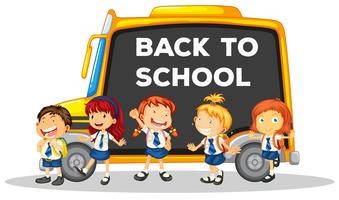 FY21 Back to School
Link to Reopening Presentation
STATE LAUNCHES INTERNET SPEEDTEST PILOT FOR SCHOOLS
The Governor's Office has announced a Statewide initiative to map wireless carriers in support of education. The goal is to draw a clear picture of what wireless access really looks like in our State by creating maps to assist with decision making. We ask that you help spread the word about this effort and encourage your students, parents, staff and the public in your areas to participate. The link to the press release is on the Governor's website and information that you can use to spread the word.
Link to speed test www.speedtest.net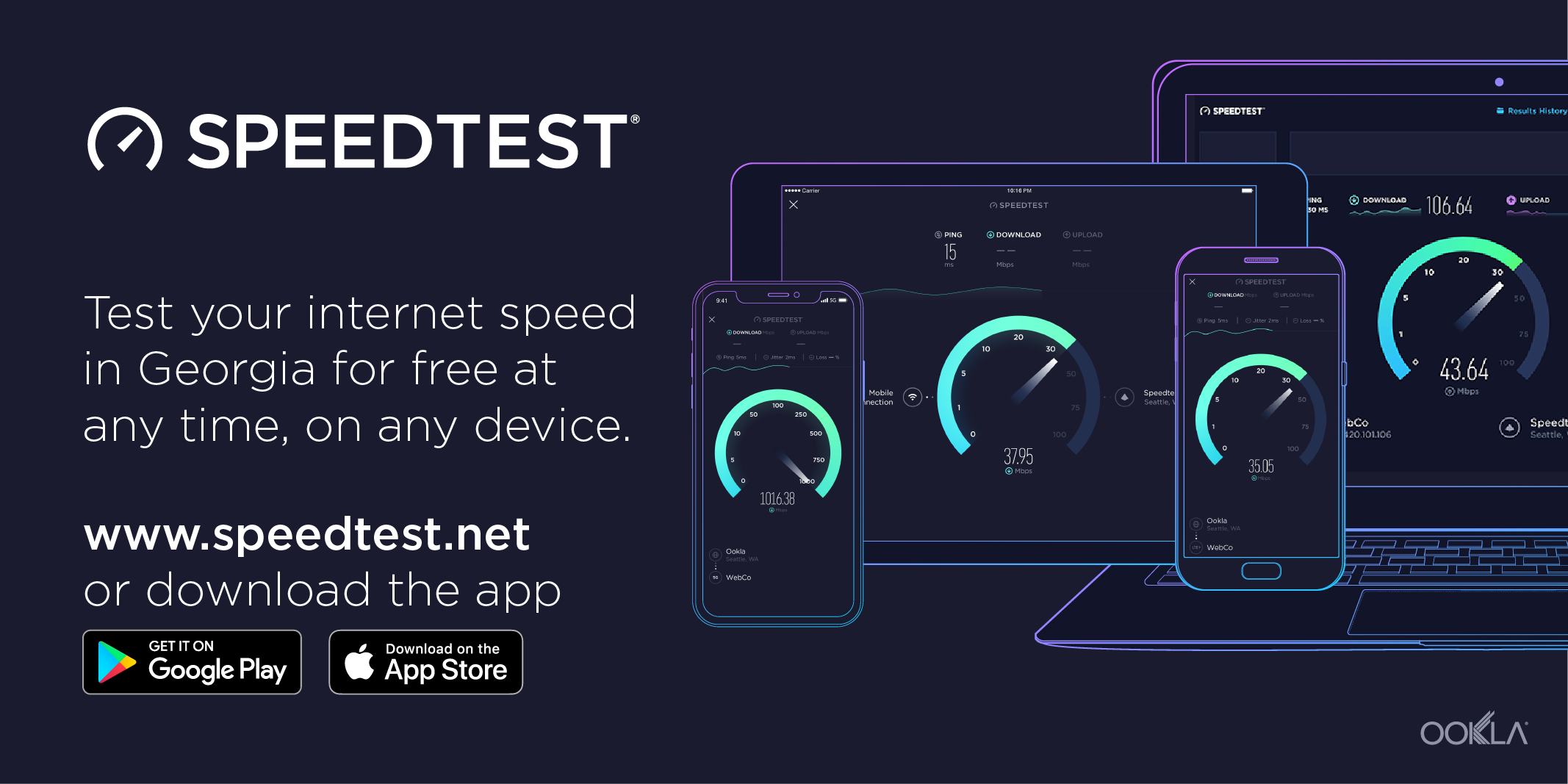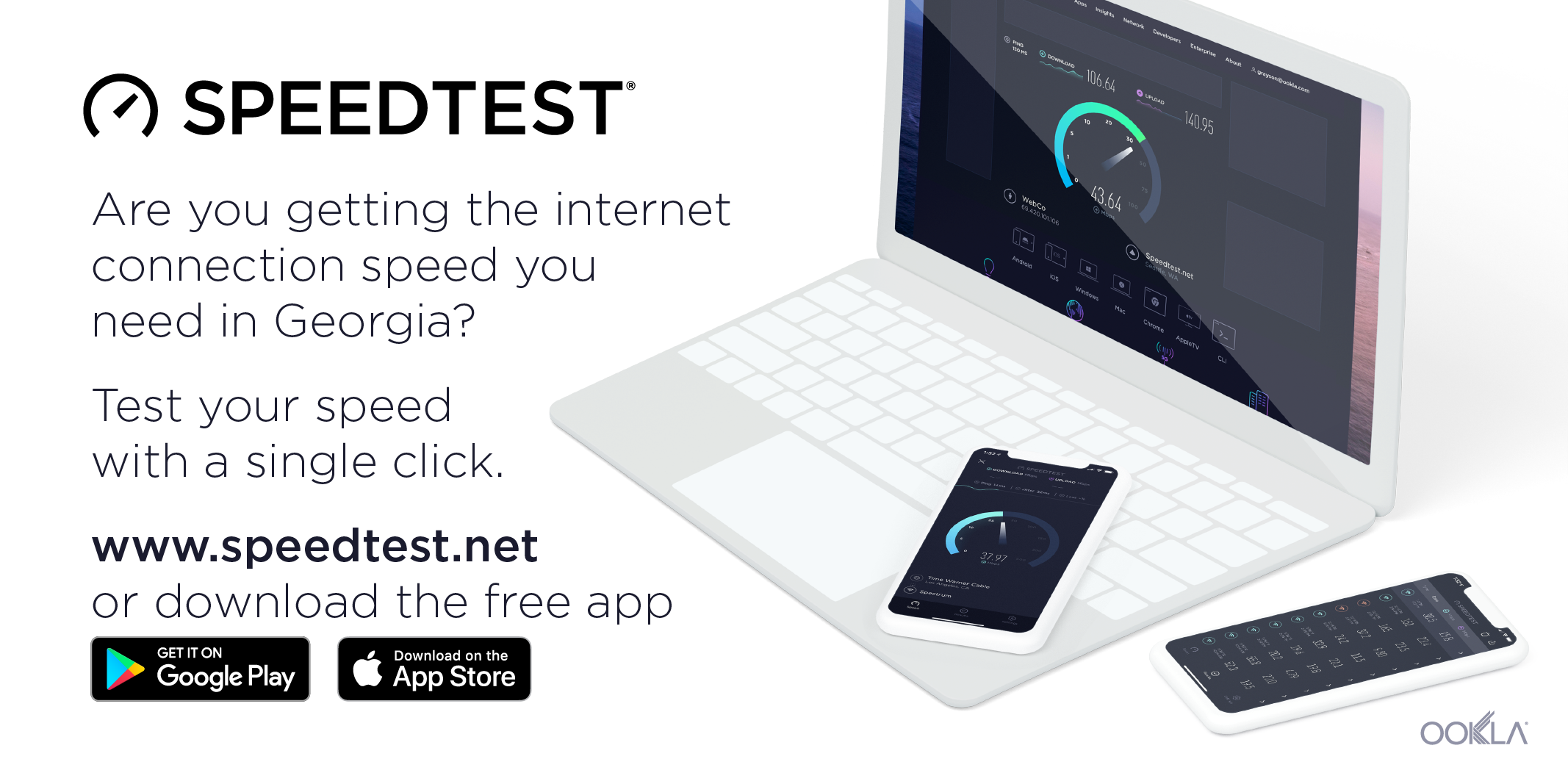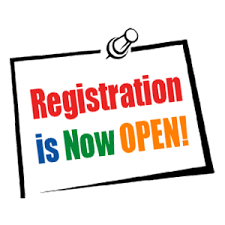 FREE Public WiFi for Georgians Link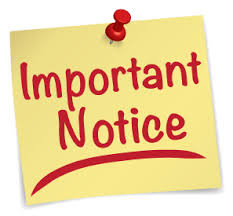 Notice from Superintendent Shannon King
This afternoon, April 1, Governor Kemp announced that schools will remain closed for in-person instruction for the remainder of this school year. In the coming days we will be working with Superintendent Woods and the Department of Education about the logistical and policy issues created by this necessary action. We will get information out to you about our plans for the end of the school year as soon as these decisions are made.
Thanks for your patience!
Governor's Directive Effective March 26 2020
Per Governor's Directive at this Link
Link to Superintendent's Notice Letter
Link to Open Education Resources for Teachers & Students
Link to FREE Resources for Parent to Use with Students
CLEVER is available for Teachers and Students on School Home Pages
Link to GA Home Classroom Information
Link to coastal Plains RESA Wraparound COVID-19 Resource List

YEARBOOK NOTICE!!!
Please visit the school website home pages
for more information
ATTN: DUAL ENROLLMENT STUDENTS ONLY!!!
Please visit or link to the High School home page
for information on Dual Enrollment Courses
Coronavirus Disease (COVID-19) information
Opening for substitute lunchroom workers. Please contact Missy Pittman at the BOE 229-559-5734 if you are interested.
If anyone is interested in participating in future Electrical, Plumbing, HVAC and/or Basic Small Repair, Handyman Jobs/Projects for the Echols County Board of Education, please contact Missy Pittman at 229-559-2477 with their credentials to be added to the job contact list.
All

E-rate

information for bid consideration can be obtained by contacting the district E-rate consultant, Hugh Manning, at

hugh@k12consultants.com
http://www.gadoe.org/Finance-and-Business-Operations/Financial-Review/Pages/School-System-Financial-Information.aspx
ECHOLS COUNTY SCHOOLS
VISION STATEMENT
To be a school system that develops independent, responsible, lifelong learners.
MISSION STATEMENT
The mission of the Echols County Schools System is to provide an excellent education for all students.

Local Educational Agency (LEA) Annual Report Card
Echols County Schools link to Report Card
_______________________________________________
NOTICE TO PARENTS!!!!
According to the Georgia Department of Public Health, before starting the
2020-2021 school year, all students entering or transferring into
eleventh grade will need proof of a meningococcal booster shot (MCV4),
unless their first dose was received on or after their 16th birthday.
Meningococcal disease is a serious bacterial infection of the brain and spinal cord fluid.
Meningitis Vaccine Parent Letter
Click this link for important vaccination requirements - English!!
Click this link for important vaccination requirements - Spanish!!
___________________________________________________________________________________
Information on Dual Enrollment
GSFC's "How to apply for Dual Enrollment" video…
https://www.gafutures.org/hope-state-aid-programs/scholarships-grants/dual-enrollment/
___________________________________________________________
The district is committed to securing student data and informing parents of their rights under the Family Educational Rights and privacy Act (FERPA) and the Student Data privacy, Accessibility, and Transparency Act of Georgia. Policy JRA also establishes a process for making student data privacy complaints.
Policies JR and JRA are linked below (see eBoard on district website for these and other policies).
· FERPA Directory Information and Parent Rights
· ECBOE JR and JRA Policies and JRA-E(1)/JRA-E(2) Complaint Forms
_________________________________________________________
OPEN RECORDS NOTICE
Records of the Echols County Schools are subject to the Georgia Open Records Act, O.C.G.A. § 50-18-70 et seq.
All written requests for public records made pursuant to the Official Code of Georgia Annotated Title 50, Article 4, Chapter 18 must be sent to the Open Records Officer, Mrs. Missy Pittman, at Echols County Board of Education, 216 Hwy 129 North, Statenville, GA 31648 or to missy.pittman@echols.k12.ga.us.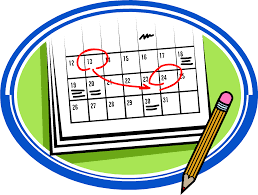 BOE meeting dates
are located in the
Calendar section.