PUBLIC NOTICE: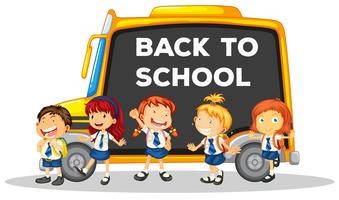 We are currently working on plans for a safe return to school.
Our goal and current plan is an "in person" start on August 7th for our 2020-2021 school year.
Enjoy the rest of your summer! We look forward to seeing you in August!
STATE LAUNCHES INTERNET SPEEDTEST PILOT FOR SCHOOLS
The Governor's Office has announced a Statewide initiative to map wireless carriers in support of education. The goal is to draw a clear picture of what wireless access really looks like in our State by creating maps to assist with decision making. We ask that you help spread the word about this effort and encourage your students, parents, staff and the public in your areas to participate. The link to the press release is on the Governor's website and information that you can use to spread the word.
Link to speed test www.speedtest.net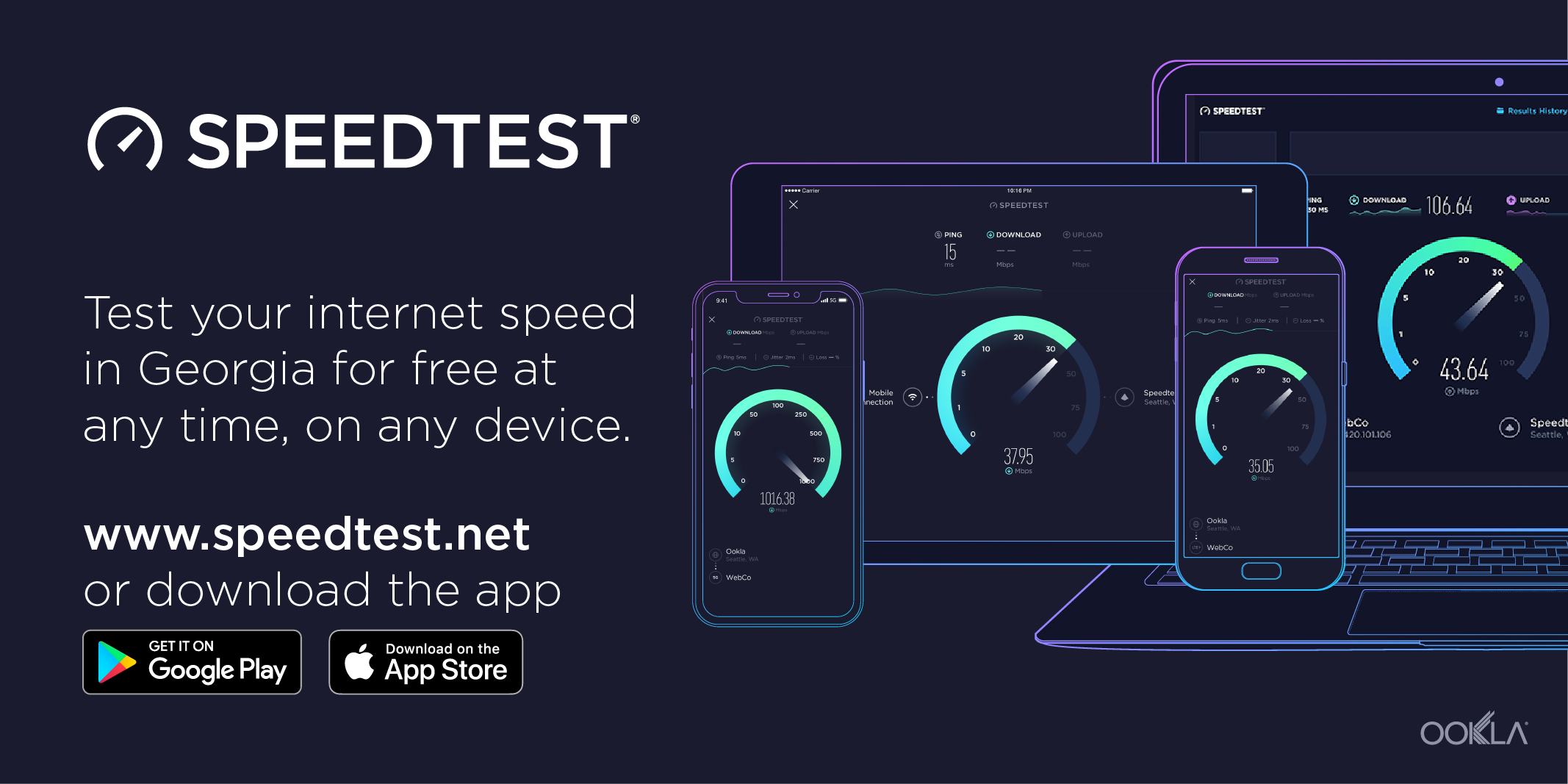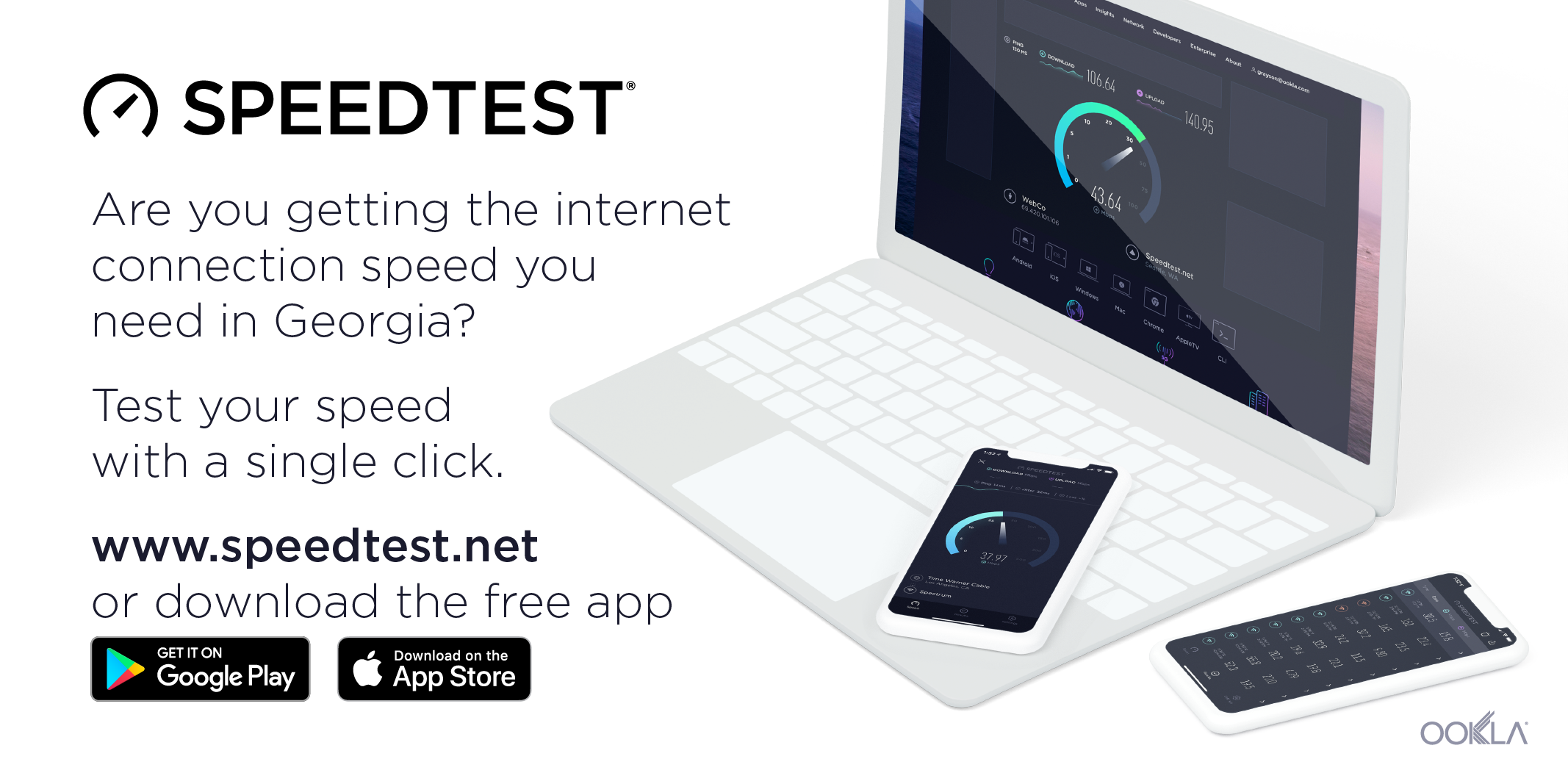 GRADUATION CEREMONY POSTPONED
It is with great disappointment that we must announce the postponement of the scheduled June 19th in-person graduation ceremony for Echols County Schools. Due to circumstances beyond our control that were brought to light since yesterday's announcement of our planned graduation ceremony, and by following recommendations made by local Public Health officials and our attorney, we have no choice but to make this difficult decision. The health and safety of our students and families is paramount. We understand this is disheartening for our seniors who have worked tirelessly for this achievement; however, we must prioritize the health of our community. Thank you for your understanding in this matter.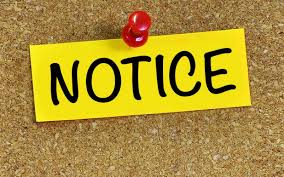 Out of County Student Enrollment Applications will be
available at the Echols County Board of Education Office Monday - Thursday, June 1 - 25.
All applications must be retruned to the BOE Office by close of business on Thursday, June 25.
Please call the office 229-559-5734 to confirm office hours before taking the application.
Echols County has recently seen an increase in COVID-19 cases.
For the safety of our staff and the community, administrators have decided to cancel the student possession pickup on May 26th & 27th.
This event will be rescheduled for a later date. Thanks for your understanding.

ECHS Graduation
ALL PLANS & DATES ARE TENTATIVE!
Ceremony: Friday, June 19, 2020, 7 PM, in the gym
Practice Dates and Times:
Wednesday, June 17 9 AM
Thursday, June 18 9 AM
Friday, June 19 8:30 AM
Plans and dates may change based on government requirements
or restrictions issued related to COVID-19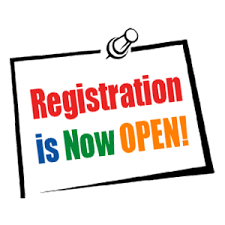 KINDERGARTEN REGISTRATION 2020
BEGINNING: Monday, May 11
DEADLINE: Tuesday, May 26
LINK TO REGISTRATION CHECKLIST
Kindergarten registration packets may be picked up/returned
to the elementary/middle school office,
between 10 a.m and 12 p.m., Monday through Wednesday.
A packet will need to be completed for
all students entering kindergarten for the 2020-2021 school year.
Due to safety concerns, the April BOE meeting has been postponed.
Superintendent's Letter to Parents - April 3 2020
FREE Public WiFi for Georgians Link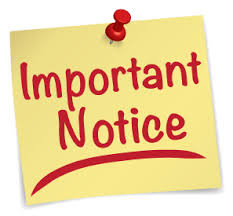 Echols County Kindergarten Registration Information
located on the Elementary/Middle School Home Page
COVID-19 and District Closure
Monday, March 16, 2020
Through
Remainder of School Year
Per Governor Kemp
Notice from Superintendent Shannon King
This afternoon, April 1, Governor Kemp announced that schools will remain closed for in-person instruction for the remainder of this school year. In the coming days we will be working with Superintendent Woods and the Department of Education about the logistical and policy issues created by this necessary action. We will get information out to you about our plans for the end of the school year as soon as these decisions are made.
Thanks for your patience!
Governor's Directive Effective March 26 2020
Per Governor's Directive at this Link
Link to Superintendent's Notice Letter
Link to Open Education Resources for Teachers & Students
Link to FREE Resources for Parent to Use with Students
CLEVER is available for Teachers and Students on School Home Pages
Link to GA Home Classroom Information
Link to coastal Plains RESA Wraparound COVID-19 Resource List

YEARBOOK NOTICE!!!
Please visit the school website home pages
for more information
ATTN: DUAL ENROLLMENT STUDENTS ONLY!!!
Please visit or link to the High School home page
for information on Dual Enrollment Courses
Coronavirus Disease (COVID-19) information
Opening for substitute lunchroom workers. Please contact Missy Pittman at the BOE 229-559-5734 if you are interested.
If anyone is interested in participating in future Electrical, Plumbing, HVAC and/or Basic Small Repair, Handyman Jobs/Projects for the Echols County Board of Education, please contact Missy Pittman at 229-559-2477 with their credentials to be added to the job contact list.
All

E-rate

information for bid consideration can be obtained by contacting the district E-rate consultant, Hugh Manning, at

hugh@k12consultants.com
http://www.gadoe.org/Finance-and-Business-Operations/Financial-Review/Pages/School-System-Financial-Information.aspx
ECHOLS COUNTY SCHOOLS
VISION STATEMENT
To be a school system that develops independent, responsible, lifelong learners.
MISSION STATEMENT
The mission of the Echols County Schools System is to provide an excellent education for all students.

Local Educational Agency (LEA) Annual Report Card
Echols County Schools link to Report Card
_______________________________________________
NOTICE TO PARENTS!!!!
According to the Georgia Department of Public Health, before starting the
2020-2021 school year, all students entering or transferring into
eleventh grade will need proof of a meningococcal booster shot (MCV4),
unless their first dose was received on or after their 16th birthday.
Meningococcal disease is a serious bacterial infection of the brain and spinal cord fluid.
Meningitis Vaccine Parent Letter
Click this link for important vaccination requirements - English!!
Click this link for important vaccination requirements - Spanish!!
___________________________________________________________________________________
Information on Dual Enrollment
GSFC's "How to apply for Dual Enrollment" video…
https://www.gafutures.org/hope-state-aid-programs/scholarships-grants/dual-enrollment/
___________________________________________________________
The district is committed to securing student data and informing parents of their rights under the Family Educational Rights and privacy Act (FERPA) and the Student Data privacy, Accessibility, and Transparency Act of Georgia. Policy JRA also establishes a process for making student data privacy complaints.
Policies JR and JRA are linked below (see eBoard on district website for these and other policies).
· FERPA Directory Information and Parent Rights
· ECBOE JR and JRA Policies and JRA-E(1)/JRA-E(2) Complaint Forms
_________________________________________________________
OPEN RECORDS NOTICE
Records of the Echols County Schools are subject to the Georgia Open Records Act, O.C.G.A. § 50-18-70 et seq.
All written requests for public records made pursuant to the Official Code of Georgia Annotated Title 50, Article 4, Chapter 18 must be sent to the Open Records Officer, Mrs. Missy Pittman, at Echols County Board of Education, 216 Hwy 129 North, Statenville, GA 31648 or to missy.pittman@echols.k12.ga.us.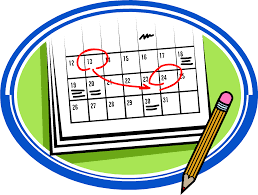 BOE meeting dates
are located in the
Calendar section.